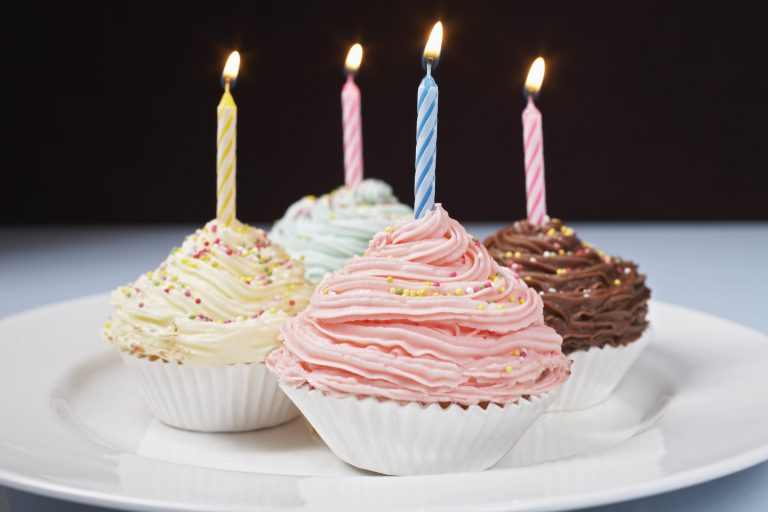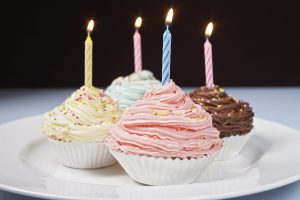 Sometimes it's just like buses – two birthday competitions in quick succession! Hot on the heels of Andi Peters celebrating his 50th birthday and giving away £100 to 50 viewers, now it's the ITV Win website's turn to have a party.
It's hard to believe that it's been four whole years since the launch of the one stop shop for ITV competitions, back in 2016 it pulled all the pages from all of the shows into one place. With that 4th birthday comes a new competition to win a grand, and you can find the details here.
Since its launch, there have been hundreds of competitions that have come and gone creating loads of winning moments as ITV refer to them. Some create small smiles, like the daily quiz winners with 21 Seconds To Know, while the all year round shows like Good Morning Britain and This Morning competitions have even (on one occasion) made a millionaire.
More and more often, ITV Win have been offering free chances to win too, where rather than expecting you to post in your entry you can join in the fun online. Whether that's as part of the weekly Winsday competition draw, or Free Cash Friday, let's hope it's a trend that continues to give everyone a little extra excitement in the weeks, months and years to come.