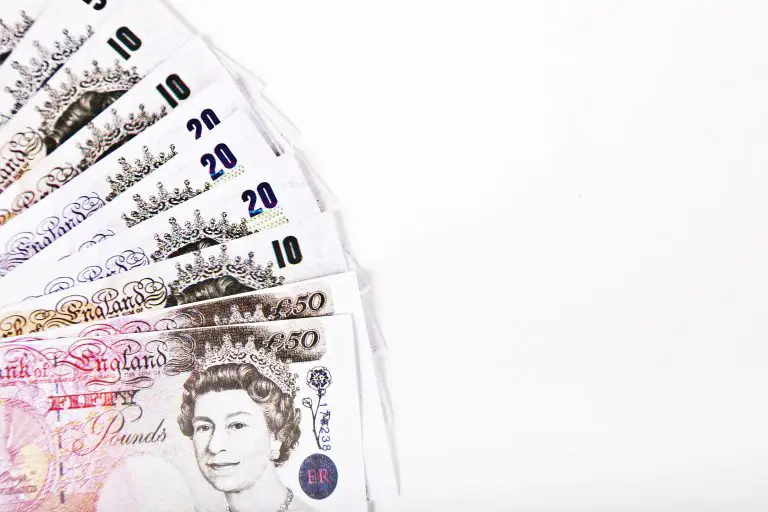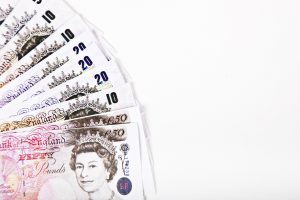 After three months of Free Cash Friday, next week things will be mixed up a bit with Andi Peters slot on GMB. To celebrate his 50th birthday (even if he still looks at least a decade younger), it's been announced that ITV's king of competitions is going to make fifty winners of £100 next week to celebrate and mark his half century.
We've all loved seeing Andi presenting the Free Cash Friday giveaway from his garage over the last twelve weeks, gradually filling up the space with more and more items, ranging from a (larger than) life sized cardboard cut out of Ben Shephard, hairdressing kit and the now famous retro red telephone.
It's also quite amusing watching his scrolling sign that's been dropped, plummeted lemming style live on TV and taped back together as time's gone on, and it shows no sign of ending just yet.
GMB anchor Ranvir Singh suggested that the prize should roll over to next week this morning, suggesting that the FCF feature will return. Andi's response didn't deny that it would be back either, even though he didn't specifically say so as he's done in previous weeks.
Given it's popularity each week appears to be growing, it seems likely that the GMB and ITV Win team will want to keep the momentum going as it no doubt helps them to keep the paid competition entries keep rolling in too.
You can always find the latest on the Free Cash Friday draws on the ITV Win website, as well as our dedicated page here.
Today also sees the close of the online, phone and text entry for the This Morning and Loose Women competition prize to win £80,000 cash and a Jaguar E-Pace, but you've got until Thursday next week for your postal entry to arrive if, like us, you like to take the free entry route. Make sure it's arrived by 30th July 2020 at 4pm to be 'In It To Win It' as Andi would say. You can find all the details you need here.