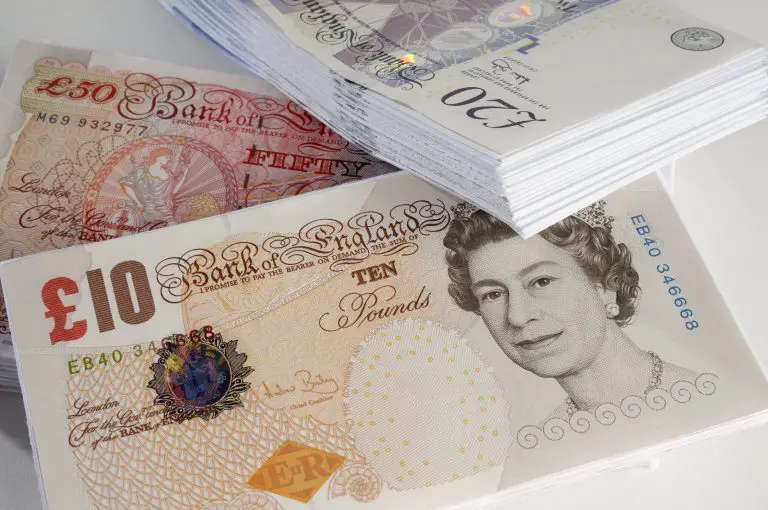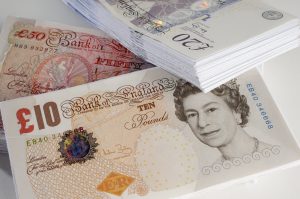 Update: The phone and text lines have now closed, postal entries must arrive by 4pm on Thursday 15th October 2020 to be counted.
The winner will be chosen after postal entries have closed.
Starting this coming Monday, September 14th 2020, ITV have another of their huge cash prize competitions launching.
It'll be running across GMB, Lorraine, This Morning and Loose Women, as all of their biggest draws do.
As usual, we've got the details available on the site in our ITV Win section, giving you all the details you need to enter via post to avoid paying for the premium rate entry.
If you choose to pay to enter, it's going to cost you £2 for each entry, so the savings mount up quickly if you like to enter more than once to increase your odds of winning.
Frustrating though it is that the free entry is by post and it's not a Freepost address, a second class letter stamp is just 61p, plus the cost of an envelope and piece of paper, something that most of us will have kicking around the house anyway.
That means you'll be able to send three entries for less than entering once online at itv.com/win or stv.tv/win, via text by sending WINNER to 82248 or by calling the entry phone number which is 0906 878 2248.
If you do choose to enter by phone, SMS text message or online, be sure you understand how much it will cost you by checking the web page terms and conditions.
That's because while the main cost of entry, it's possible there will be additional costs, like your standard network rate for sending a text. Similarly check with your phone provider too, as it may not be correct to assume SMS costs come from your inclusive allowance.