At A Glance
Prize
£6,000 to £12,000
Closing Date
11.20am Monday 26th to Friday 30th June 2023
Question
Yes
Online Entry
Paid
Postal Entry
No
During the week of 26th May to 30th June 2023, This Morning are running another week of their new competition on the show, back for another week's run.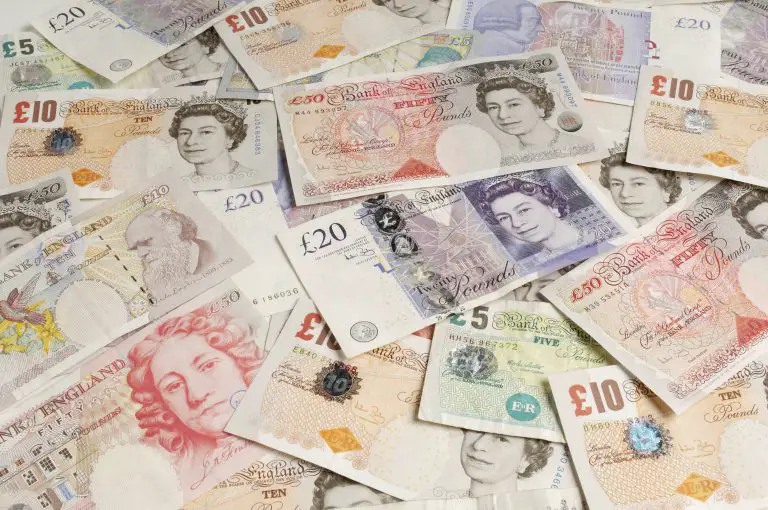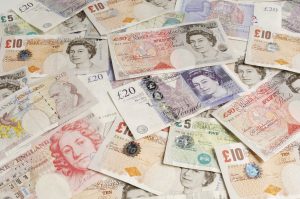 The general idea is entrants have an opportunity to win up to £12,000 via a paid entry on the ITV Win website. A winner will be chosen from all the entries to play on the show at midday, and will initially win £6,000 just by being selected to play and answering the phone. The winner will then play a game to increase their win.
The increased prize involves selecting four boxes from 12 in total, with each selection able to win an additional £1,000 on top of the initial £6,000 – giving a maximum possible win of £10,000 in each game at midday, plus a chance to increase the total to £12,000 by answering a question. That's a total possible prize of £12,000 each day – hence the name 12 at 12!