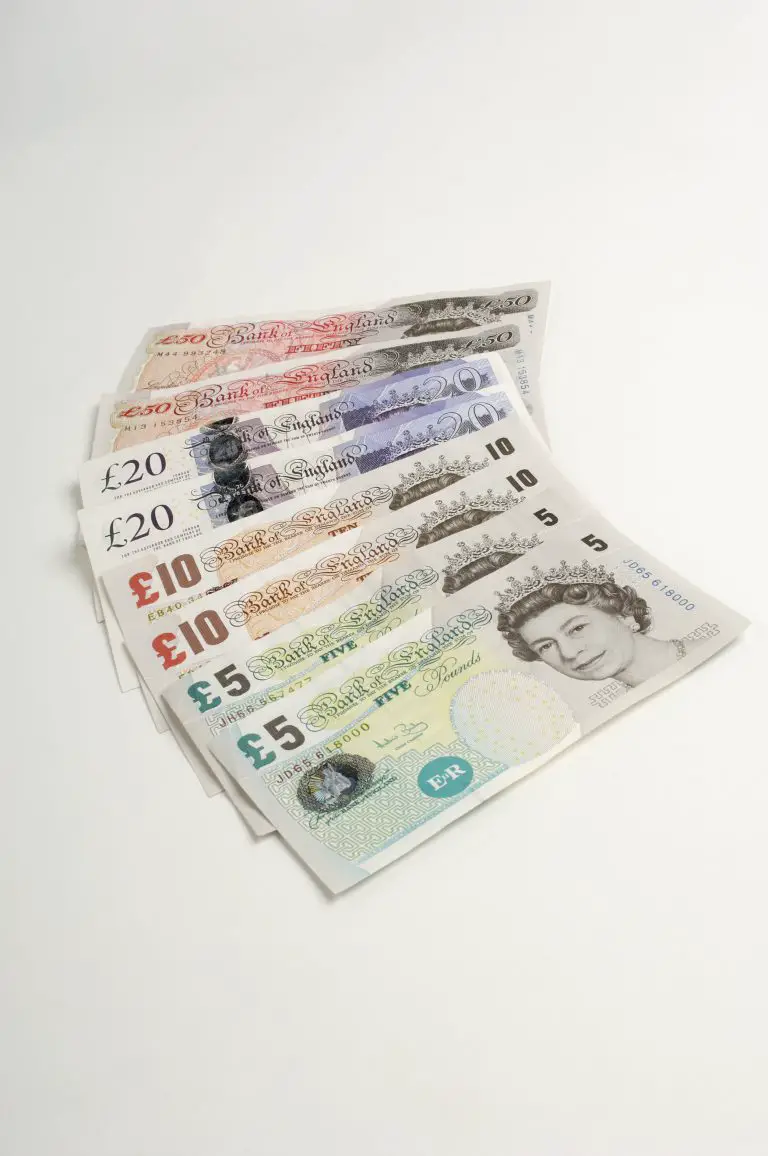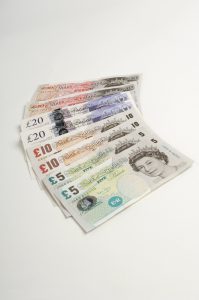 Through the main part of the Coronavirus lockdown period, Andi Peters was appearing towards the end of the week from home on Good Morning Britain.
While we were all stuck at home, he was in exactly the same position. He managed to keep us entertained though, and turned his garage into Television Centre's brand new outdoor broadcast location, 'Studio G'.
One of the most popular elements of his garage exploits was Free Cash Friday, a competition giving away £3,000 live on a Friday morning between 8.30am and 8.50am on ITV1, just before GMB signed off for the week.