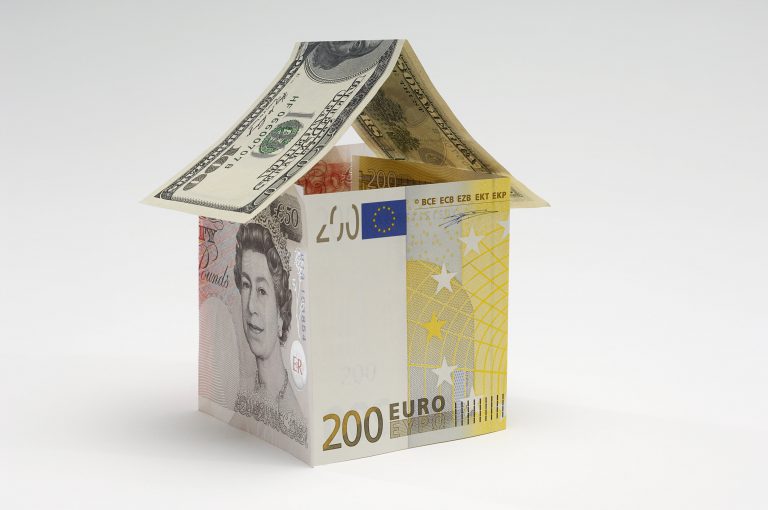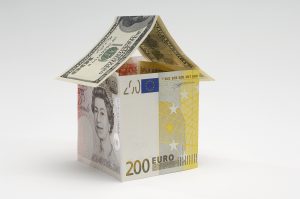 There's been an odd trend over the last few years with ads on TV suggesting that you search for them rather than go directly to their website. ITV themselves have now got in on the act, so rather than saying go to itv.com/win to enter their latest competitions, they say Search ITV Win instead.
Before we go any further – if you're looking to enter, here's our page on ITV Win competitions.
When you make a lot of your money from selling advertising, as commercial TV stations do, it seems a bit odd to be telling people to go to Google or Bing first and search for them there instead.
There is a reason this happens though, and it's not what you might think!