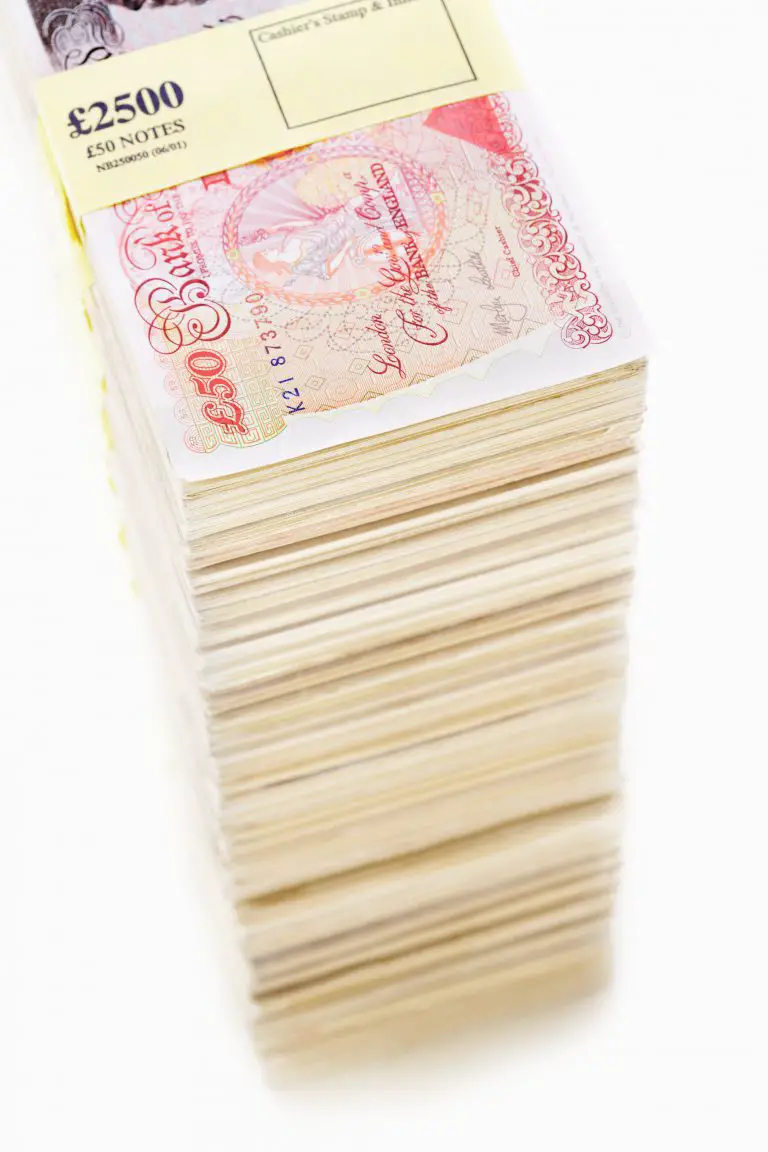 Summer 2023 sees the latest big money ITV competition run through June and early July.. It's similar in format to the half a million pound giveaway that happened back in late September and October last year, and also another quarter of a million pound giveaway back in February 2023.
This time, there's £250,000 in cash up for grabs, so half the cash of October's prize but there's a twist compared to the normal competition format on ITV's shows.
Let's try to explain it as clearly as we can!
When Is The £250,000 Competition Running?
The £250,000 competition itself runs just like any other competition you'll see on Good Morning Britain, Lorraine, This Morning and Loose Women.
That means you'll see it about four times during each episode of GMB, a couple of times on Lorraine, four times on This Morning and twice on Loose Women – that's likely to be around twelve times each weekday until the lines close on 7th July 2023.
How Does The Competition Differ?
Where this prize draw varies from normal is the bonus prize draws that run alongside the main draw. There are two additional prizes, a Mini Countryman Cooper car (Bonus Prize Draw 1), and a Campervan motorhome (Bonus Prize Draw 2).
Depending on when you enter, you may get a bonus entry into those additional draws as well as the one you get for the quarter of a million pounds cash competition.
The prize draws began on Thursday 8th June 2023, and all close (except postal entries) by Friday 7th July 2023 at 4pm. Postal entries for the cash competition have until 4pm on Thursday 13th July 2023 to arrive.
If you also want to be in with a chance of winning the car, you'll need to enter between 8th June and 16th June by phone, text or online, or by post (with the CAR 24 address prefix) to arrive by Thursday 22nd June 2023 at 4pm.
For the motorhome entry to count, you need to enter by the paid phone, text or online routes after the car draw closes, but before 23rd June at 4pm, or by post (with the VAN 25 address prefix) to arrive by Thursday 29th June 2023 at 4pm.
For the final weeks of the cash prize draw, entries via the three paid routes must be completed later then the closing time for the campervan motorhome draw, but prior to the final closing date of Friday 7th July at 4pm, or for the postal entries (with the CASH 27 prefix) Thursday 13th July 2023 at 4pm.
That means that a single entry cannot qualify for more than one of the car and campervan motorhome prize draws, but any entry into the car or campervan motorhome prize draw will also be in the quarter of a million pound prize draw.
Unlike the February's competition, where ITV are offered bonus prizes right up to the end of the £250,000 cash competition, this time the end of the competition period (after the campervan bonus competition closes) offers no bonus prize.
If you enter by post and your entry doesn't arrive in time for the bonus prize draws, but gets there before the £250,000 postal entry deadline of Thursday 13th July 2023 at 4pm, it will only count for the main quarter of a million pounds prize draw.
In addition, for clarity, it's worth making the point that the winners of the money, car and campervan are all likely to be different people, as they're separate competitions.