At A Glance
Prize
£6,000 to £12,000
Closing Date
11.20am Monday 26th to Friday 30th June 2023
Question
Yes
Online Entry
Paid
Postal Entry
No
During the week of 26th May to 30th June 2023, This Morning are running another week of their new competition on the show, back for another week's run.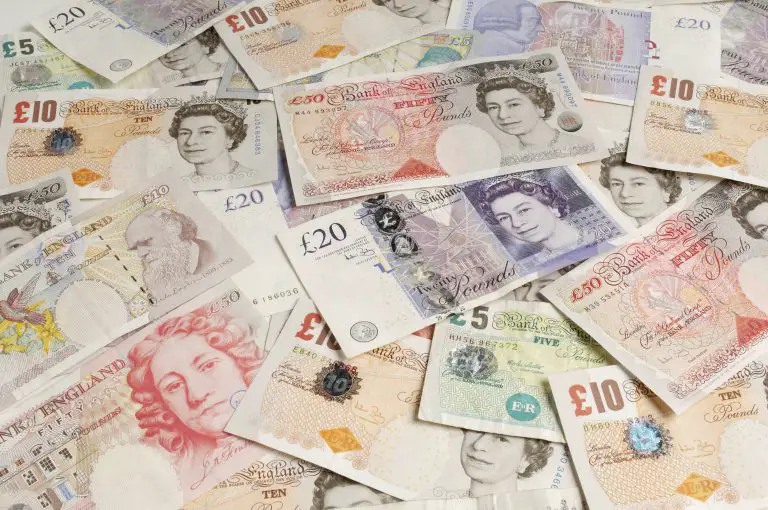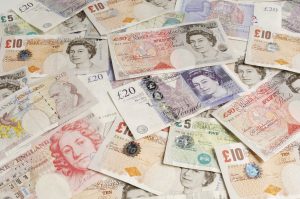 The general idea is entrants have an opportunity to win up to £12,000 via a paid entry on the ITV Win website. A winner will be chosen from all the entries to play on the show at midday, and will initially win £6,000 just by being selected to play and answering the phone. The winner will then play a game to increase their win.
The increased prize involves selecting four boxes from 12 in total, with each selection able to win an additional £1,000 on top of the initial £6,000 – giving a maximum possible win of £10,000 in each game at midday, plus a chance to increase the total to £12,000 by answering a question. That's a total possible prize of £12,000 each day – hence the name 12 at 12!
In the four boxes that do not contain £1,000, one will contain £500 and one holds £250 for the prize fund. The remaining six boxes have additional prizes, much like the Spin To Win 'bag of shizzle' containing This Morning branded merchandise.
Where Is Spin To Win? Is It Coming Back?
Speaking of This Morning's Spin To Win game, it's being rested during the week that this game is played, as 12 at 12 runs at around the time Spin To Win is usually played.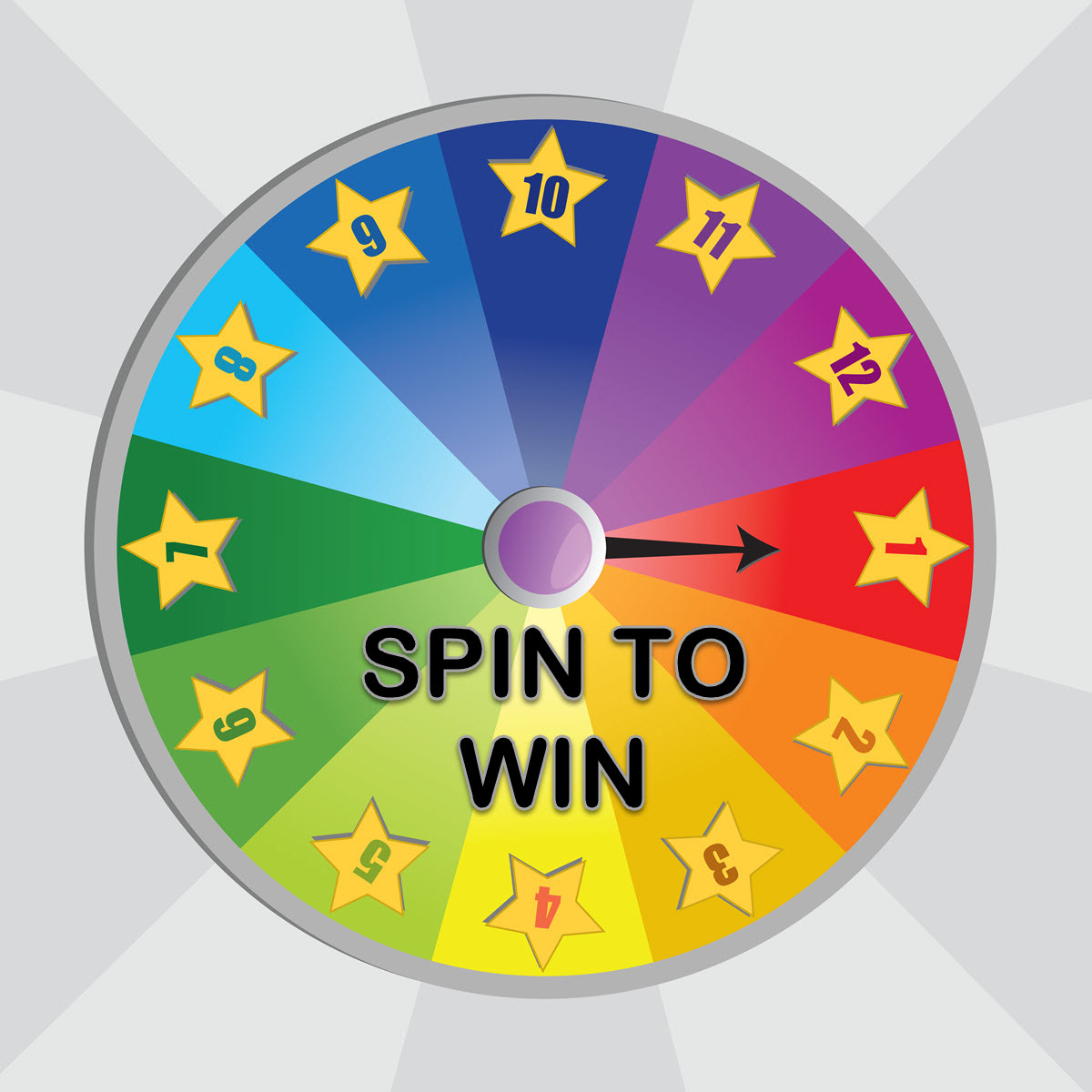 Spin To Win is incredibly popular, so expect to see it return after the 12 at 12 run ends. What's more, 12 at 12 is a paid competition, so it's unlikely ITV will want to be seen to be removing a free entry competition and replacing it with a paid competition at a time when household budgets are so tight.

How To Enter 12 At 12
Entries are made via the ITV Win website, and unlike most paid competitions, only include a paid tile on the main ITV Win page with a online entry (ie no postal address, text shortcode or phone number is available).
It works differently to other ITV competitions, as you'll need to agree to the terms and conditions and then click to enter.
You'll then get a question to answer, like a picture with a presenter edited out to identify. If you answer correctly, you'll then be able to choose how many entries you want in the draw, with each paid entry charged at £1.50. Multiple entries will likely mean you get an extra entry, along with 20 tokens per entry for bonus competitions and Winsday tickets for the Wednesday Winsday draws.
Payment for each £1.50 entry is made through the website, either via Paypal, debit card or added to your mobile bill.
When Will Winners Get Their Prize?
The main prize of £6,000 will be made on the same day that winner give ITV their bank details, whereas the additional cash prizes win from the boxes being opened will follow in a separate payment. That doesn't necessarily mean the additional amounts will be delayed, but will may be sent in a separate payment.
Additional non cash prizes such as This Morning merchandise will be sent out after the competition runs, and will take longer than a same day cash transfer for delivery.