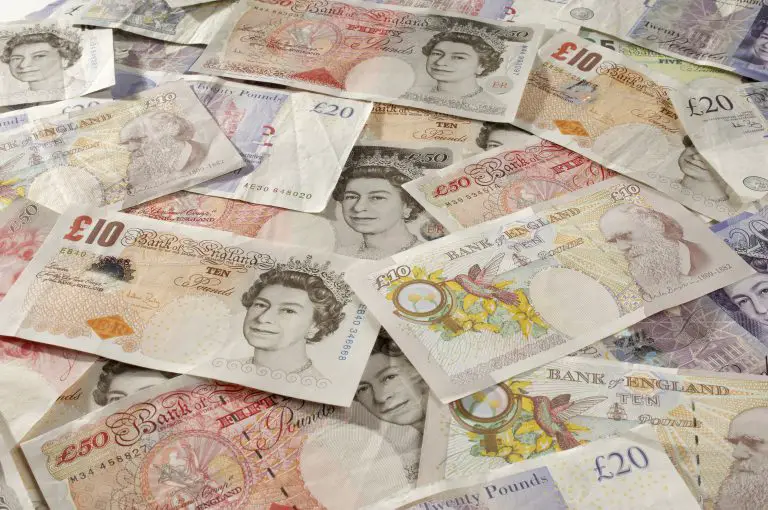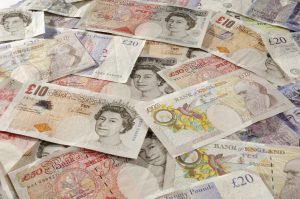 Ever since we started this website, we get asked the same questions about competitions, and today we'll address one of the ones we regularly get asked about ITV competitions.
It's something that we've almost done several times before as the answer is quite simple, but still we get questioned about it!
First of all, it's important to be clear that not all comps are created equal. The obvious example is Free Cash Friday, where Andi Peters calls the winner live on air, and they have to answer within three rings or the prize is forfeited and given to the next entrant that does answer in time.
In general though, one of the competitions team from ITV Win will call the winner. That might be Andi himself for the bigger prizes, as it makes great telly to surprise someone with such good news. Of course, not all winners want to have their face or voice splashed across the ITV daytime shows, so no doubt some calls never see the light of day as far as promotional segments go.
If you're a regular ITV viewer, you'll know that the competition trailers run quite frequently through the day, and often feature past winners. Some are just the phone calls telling people that they've won, and many take convincing that it's not a hoax! Others get the winners of competitions gone by together, and get interviewed by Andi and other ITV Win presenters like Alison Hammond, Lisa Snowdon, Peter Andre and Jeff Brazier.
What Is The ITV Competitions Phone Number?
As the phone calls are made by ITV, they're almost certainly going to be from a switchboard, so if you're the lucky winner you'll probably get a call from a number that's withheld, or from a general enquiries number. In the case of ITV Win, the phone number is 0344 881 4150.
For the really big prizes, calls might come from a number beginning 0207 from the ITV Winners HQ, so keep an eye out for that if you're hoping to win!
I've Got A Missed Call From A Withheld Telephone Number! Did I Win?
It's possible, but probably unlikely still that you're the winner, even if you get a well timed missed call. It's more likely to be someone else in an office somewhere trying to sell you something or chasing you for another reason. I know we all hate those annoying telephone marketers, but the only way to know if it's ITV is to pick up the phone!
Of course, if you happen to have entered an ITV competition recently, and then you get a missed call from 0344 88 14150 within a few days of the closing date, then it could be very good news indeed. Remember that the winner isn't chosen until all entry routes have closed. Normally that's around six days after the phone lines close (although it varies by TV show) and you'll probably find out within a week after that if you're the lucky winner.
Some Winners Find Out Live On ITV
If you win a really big prize, you might even get a call live on air to tell you the good news. We've seen that happen a few times on This Morning where people have won cash prizes in the multiple hundreds of thousand of pounds!
If you win a competition that's a paid prize draw, even if you entry for free by post, the chances are they'll call you back if you miss the phone call. It's the free competitions like Free Cash Friday on GMB and Spin To Win on This Morning that they move on if you don't answer – it's a completely different situation if your entry is first out of the hat for a bigger prize.
Who Won The ITV Competition?
Finally, winners get published on the ITV Win website. Check out the winners tab on the menu, and there's a button at the bottom to see a full list.