Win An iPhone 7 Plus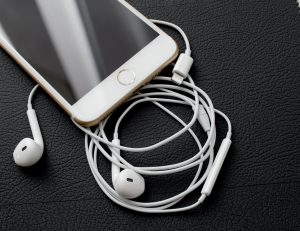 One of the biggest prizes people look for on the web is the chance to win Apple's latest smartphone, and on this page, we've been hunting down your chance to win exactly that!
The latest iPhone is Apple's best yet (but they always say that, don't they?), and it's the bigger, more impressive Plus edition we're featuring here. The iPhone 7 Plus competitions offer one of the most advanced smartphones on the market as their prize,
---
Winnersville
Relative newcomer to the UK market, Winnersville is brought to us by the same people that launched FPD in Ireland, and offers a huge range of prizes for a quick sign up.
One of those amazing prizes is available for a lucky winner in their iPhone 7 Plus competition, which you can enter here.
---
iPhone 7 Product Testing
This isn't strictly speaking a competition to win an iPhone, but it appeals to many of our visitors who like a freebie!
Product testing is conducted by companies looking to understand their products and services better, and how consumers use and interact with them. In this case, the product is an Apple iPhone 7. Some product testing campaigns allow you to keep the product after testing, so check the offer page after you click through to see if you get to keep this one.
If you want to give it a whirl, head over to the website and see if you qualify!