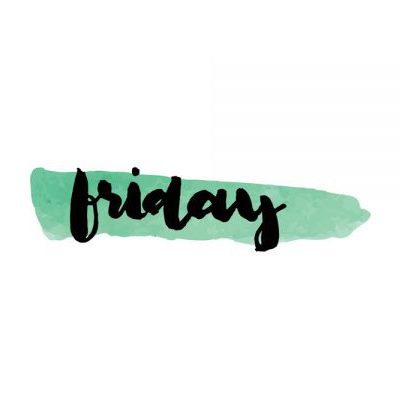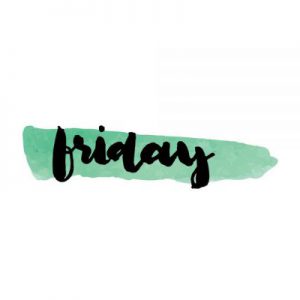 As we predicted in August,September does indeed see the return of Free Cash Friday on GMB.
The fun and frolics of the weekly FCF draw brought a dose of excitement to the nation from ITV's studio G, the garage of competitions king Andi Peters' home.
Now its back, and it's even better with the details to be revealed very soon.
From what we already know, the prize is likely to be beefed up, but whether that's more cash for the winner, more winners, or extra prizes on top of the money who knows?
---
As soon as we hear anything, we'll update the Free Cash Friday page in our ITV Win section to bring you all the details you need.
To be honest, we've missed the cramped, confined space Andi spent lockdown presenting from, and playing his bizarre take on spot the difference with Ben Shephard and Chatlotte Hawkins.
With a bit of luck, all of that excitement will return when the segment roars back into life alongside the new Good Morning Britain competition on Friday, and with even more luck, you could be this week's FCF winner live on ITV before the weekend!
Keep checking back to get the information you need to get your ticket in the draw.