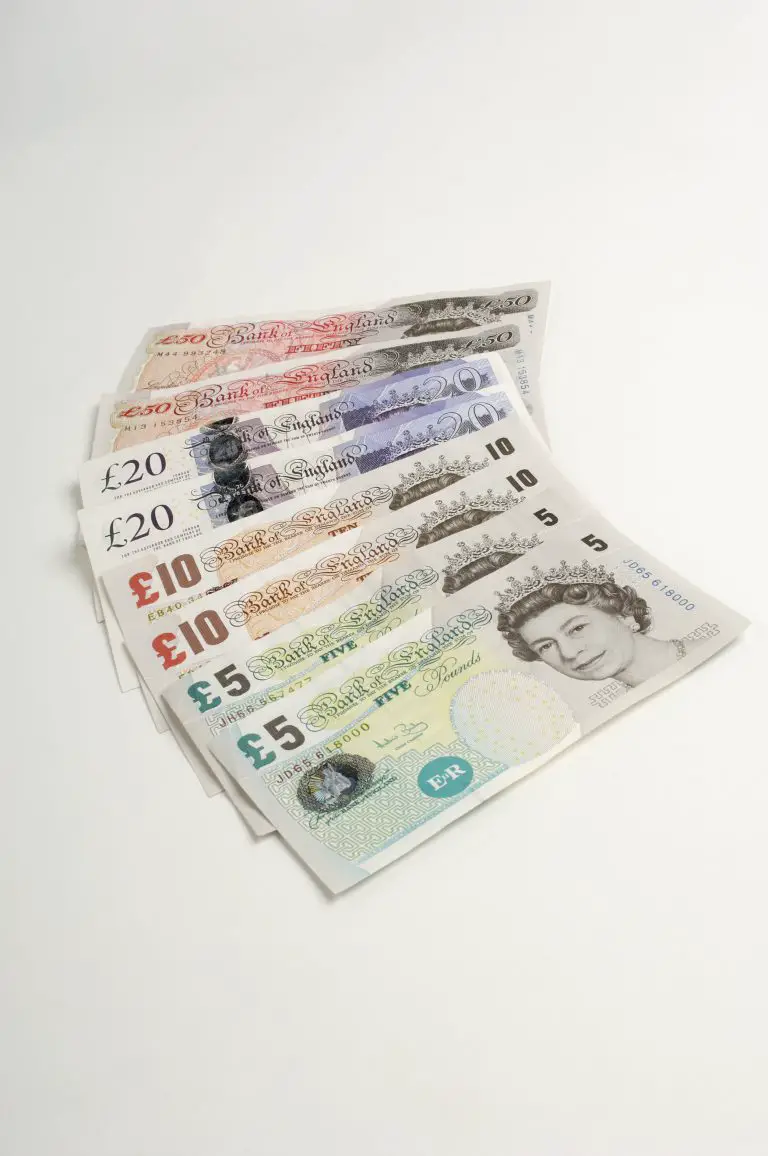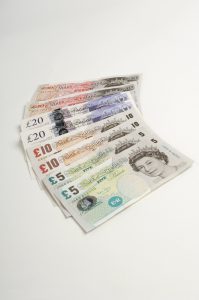 Through the main part of the Coronavirus lockdown period, Andi Peters was appearing towards the end of the week from home on Good Morning Britain.
While we were all stuck at home, he was in exactly the same position. He managed to keep us entertained though, and turned his garage into Television Centre's brand new outdoor broadcast location, 'Studio G'.
One of the most popular elements of his garage exploits was Free Cash Friday, a competition giving away £3,000 live on a Friday morning between 8.30am and 8.50am on ITV1, just before GMB signed off for the week.
---
The last FCF prize was given away on the 24th July 2020, because the week after that we all celebrated his half century birthday with Andis 50 for 50, a chance for fifty people to win £100 each.
As Andi is currently presenting Lorraine while Lorraine Kelly takes a well earned summer break, there's no garage time for the immediate future, and with that, Free Cash Friday takes a break.
The great news is, Andi confirmed it will be back in the Autumn, so perhaps expect to see it back on your morning TV screens as soon as September. What's more, we learned it's going to be bigger and better when it returns, although what that means is still under wraps and will be revealed later in the year.
It's likely Andi Peters is due a bit of time off – he's been working every week for months, like the rest of ITV's skeleton daytime crew, keeping live TV on our screens at a time where so many familiar parts of life have fallen. Once he's done with presenting Lorraine, there'll be a week or two until the kids finally return to school after a near six month break, so perhaps the ITV Win daytime competition will return to something resembling their usual format a little more too.
Of course, the return of the giveaways on a Friday morning are something we'll all welcome, whenever that happens, but in the meantime we're still updating the site to keep you posted with anything comp related you happen to miss.